Create a Store
Join Afrovending Marketplace
As an African Entrepreneur, creating a store with Afrovending offers you the opportunity to tap into the US African market and increase your customer base. With our marketplace, you can list your unique African products and reach potential buyers who are specifically looking for them. Plus, our platform makes it easy for you to manage your store and track your sales, allowing you to focus on growing your business. Don't miss out on this opportunity to expand your reach and grow your revenue, join Afrovending today!
Register Now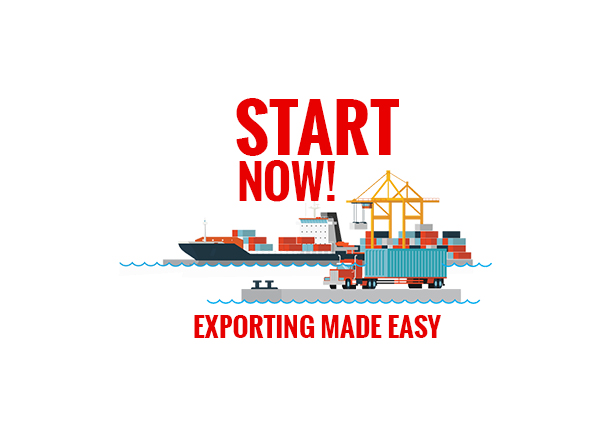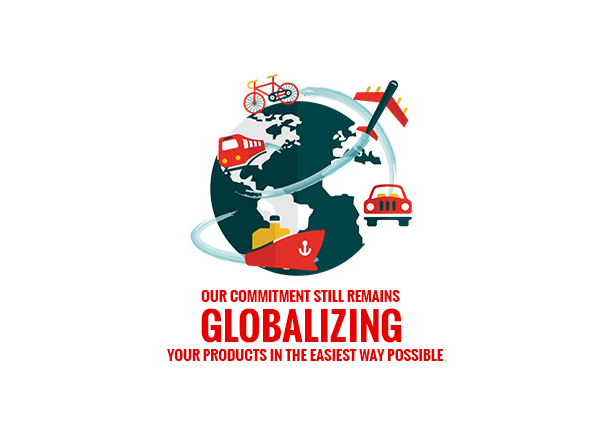 Why Afrovending?
You've a product?
We got a marketplace!
Our website are optimized for search engines to help increase visibility and drive more traffic to the your store's product. Relevant keywords are fetched from your product descriptions, store descriptions, and product titles.
We have a presence on social media platforms such as Facebook, Instagram, and Twitter and Pinterest to help Afrovending marketplace connect with potential customers and drive traffic to the your store's products.
We have partnership with influencers in the African American community such as Gabrielle Union, Tracee Ellis Ross, or Michaela Angela Davis who help to promote Afrovending marketplace and its products to help increase brand awareness and credibility.
We Built an email list system that regularly sending out newsletters, promotional offers and other content to our subscribers to keep Afrovending top of mind with potential customers.
Currently running paid advertising campaigns on search engines - Google Ads and social media - Facebook and Instagram to quickly drive traffic and sales.
And also, we participate in and organize events that are relevant to our audience such as cultural festivals, trade shows or trade-fair conferences.
No Hidden Fees!
All is secured and Transparent
No hidden charges. Charges are cleared stated and nothing more
$
0
Listing Fee
nominal fee that you have to pay to list your products or services on our marketplace.
10
%
Sales Commission
the amount of compensation you're paid based on the amount of sales you made.
$
24.99
Subscription plan
flexible monthly payment to cater for your product Warehouse Storage in the USA
Frequent Asked Questions
You can easily find answers to your concerns from here.